CBD is now federally legal, but as with many federal laws, states can adapt to the amended Farm Bill or they can challenge it by placing their own restrictions on hemp and hemp-derived CBD products.
So far, 47 states have accepted the new federal law. Only Idaho, South Dakota, and Nebraska have murky regulations regarding the sale and use of CBD oil.
And what's the legal status of CBD oil in Texas?
What's legal to buy and what's not?
Wondering where to buy high-quality CBD oil in the state?
We'll get you the answers to those questions, but first, let's discuss the latest changes in Texas CBD laws.
Is CBD Oil Legal in Texas?
Whether you can legally buy CBD oil depends on two factors: the concentration of THC and the source of CBD. To eliminate any gray areas, Governor Greg Abbot signed a state bill called House Bill 1325 and immediately turned it into law.
The bill has legalized both hemp farming and the sale of hemp-derived CBD products as long as they contain 0.3% THC or less. The concentrations of THC in hemp aren't high enough to produce a psychoactive effect. In order to have high levels of THC, the CBD oil must be sourced from marijuana, which is still illegal in Texas for recreational purposes.
However, there's one issue that the Texas government failed to resolve. Namely, the police still use field tests that don't differentiate hemp-derived CBD oil from marijuana. This means that some CBD users can still be detained until their products show negative results for THC during tests.
If you want to prevent such situations, it's paramount to buy your CBD oil from a reputable brand that tests its products in third-party laboratories. Such CBD oil has a Certificate of Analysis proving that the THC in the extracted product is below 0.3%.
If there are no third-party lab reports on the company's website, you can email them or ask their customer service to provide a copy of the report. In case you didn't receive any response, it's better to find another brand.
Below we explain the differences between the legal status of CBD oil from hemp and marijuana.
Legal Status of Marijuana CBD Oil in Texas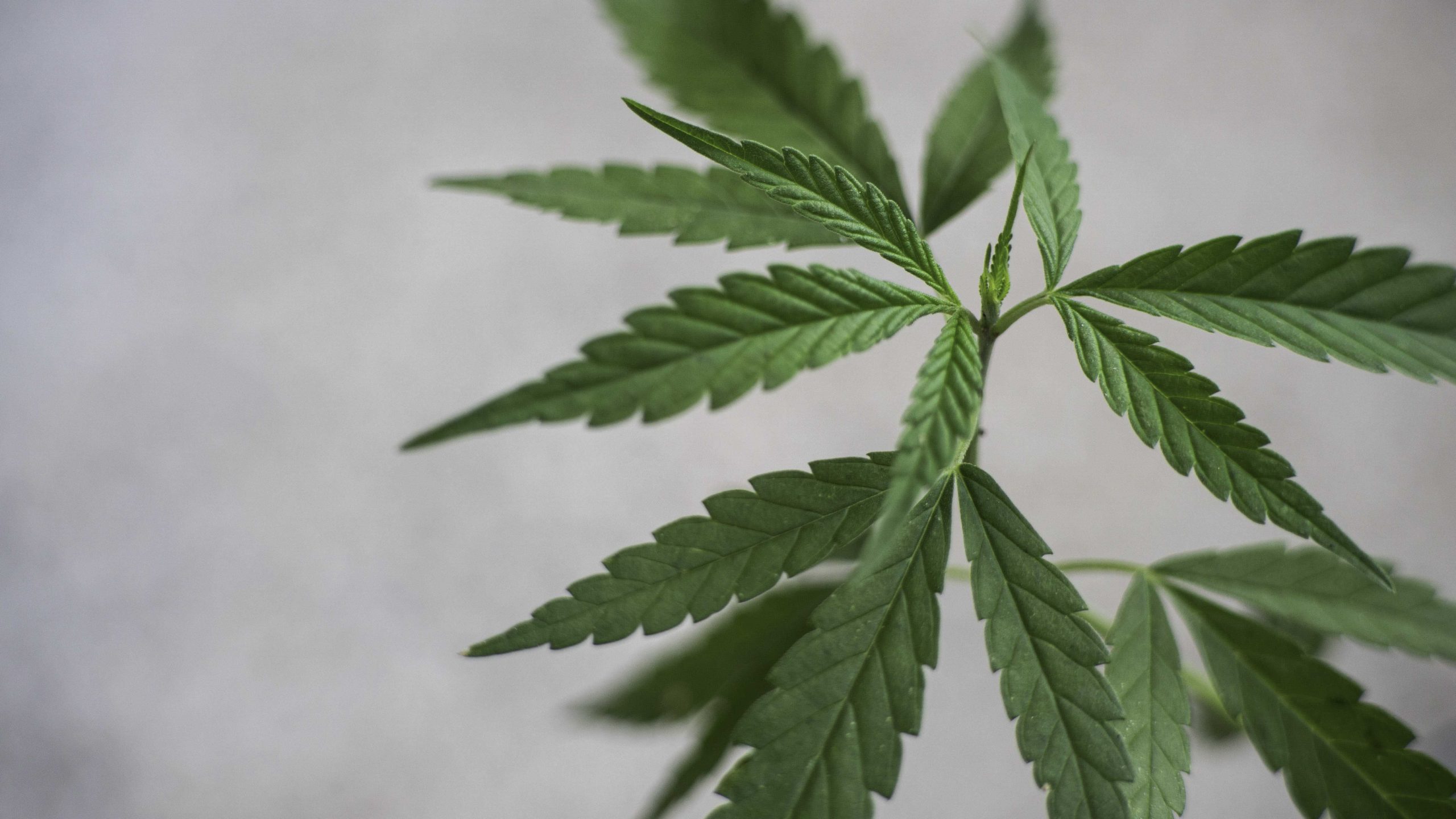 Texas has a medical marijuana program that allows registered patients to purchase high-CBD, low-THC extracts from a medical dispensary. The main thing to remember about Texas marijuana law is that you can only have CBD oil that has 0.5% THC or less. The CBD oil sourced from marijuana must also have more than 10% of CBD.
Who Can Qualify for Medical Marijuana CBD Oil in Texas?
As of the 9th January 2019, you can apply for the state's medical-marijuana program if you suffer from one of the following conditions:
Autism
Amyotrophic lateral sclerosis (ALS)
Incurable neurodegenerative disorders
Intractable epilepsy
Multiple sclerosis
Seizure disorders
Terminal cancer
Where to Buy Medical Marijuana CBD Oil in Texas
Name
Location
Compassionate Cultivation
Manchaca, TX
Surterra Texas
Austin, TX

San Antonio, TX

Houston, TX

Dallas, TX

Knox Medical
Houston, TX

Dallas, TX

Austin, TX

San Antonio, TX
Hemp CBD Oil in Texas
Hemp-derived CBD products were declared legal in the state in 2018 upon the introduction of the new Farm Bill. Therefore, you shouldn't have problems finding a local CBD shop near you.
Once again, keep in mind that "CBD from hemp" means that it should contain 0.3% THC or less per volume.
Wondering where to buy high-quality CBD oil in Texas?
Here's everything you need to know.
Buying from Local CBD Stores Near You
Texas is slowly but surely following the lead of states like Colorado and California when it comes to the availability of CBD products. There are plenty of CBD shops located in Houston, Austin, and Dallas, so if you live anywhere near, you can pop into one of the following locations:
CBD Oil Stores in Houston
Name
Address
Burn Smoke Shop
3107 South Shepherd Dr, Houston, TX 77098

672 Montrose Hwy 6 # A, Houston, TX 77083

10218 Westheimer Rd, Houston, TX 77042

Vapor-IOT
3816 S Shepherd Dr, Houston, TX 77098
VapeRX
6720 Chimney Rock Rd, Houston, TX 77081
Artisan Vapor & CBD Houston
2620 S Shepherd Dr. Suite D, Houston, TX 77098
CBD Oil Stores in Austin
Name
Address
Austin Vape and Smoke
1601 South 1st St, Austin, TX 78704

4200 S 1st St, Austin, TX 78745

4256 West Gate Blvd, Austin, TX 78745

Vapor
3401 S Lamar Blvd, Austin, TX 78704
CBD Oil Stores in Dallas
| | |
| --- | --- |
| Name | Address |
| Retro Revolution | 5429 Greenville Ave, Dallas, TX 75206 |
| CBD Kratom | 3001 Knox St Suite 104, Dallas, TX 75205 |
Buy CBD Oil Online: Where to Look for Affordable High-Quality CBD Products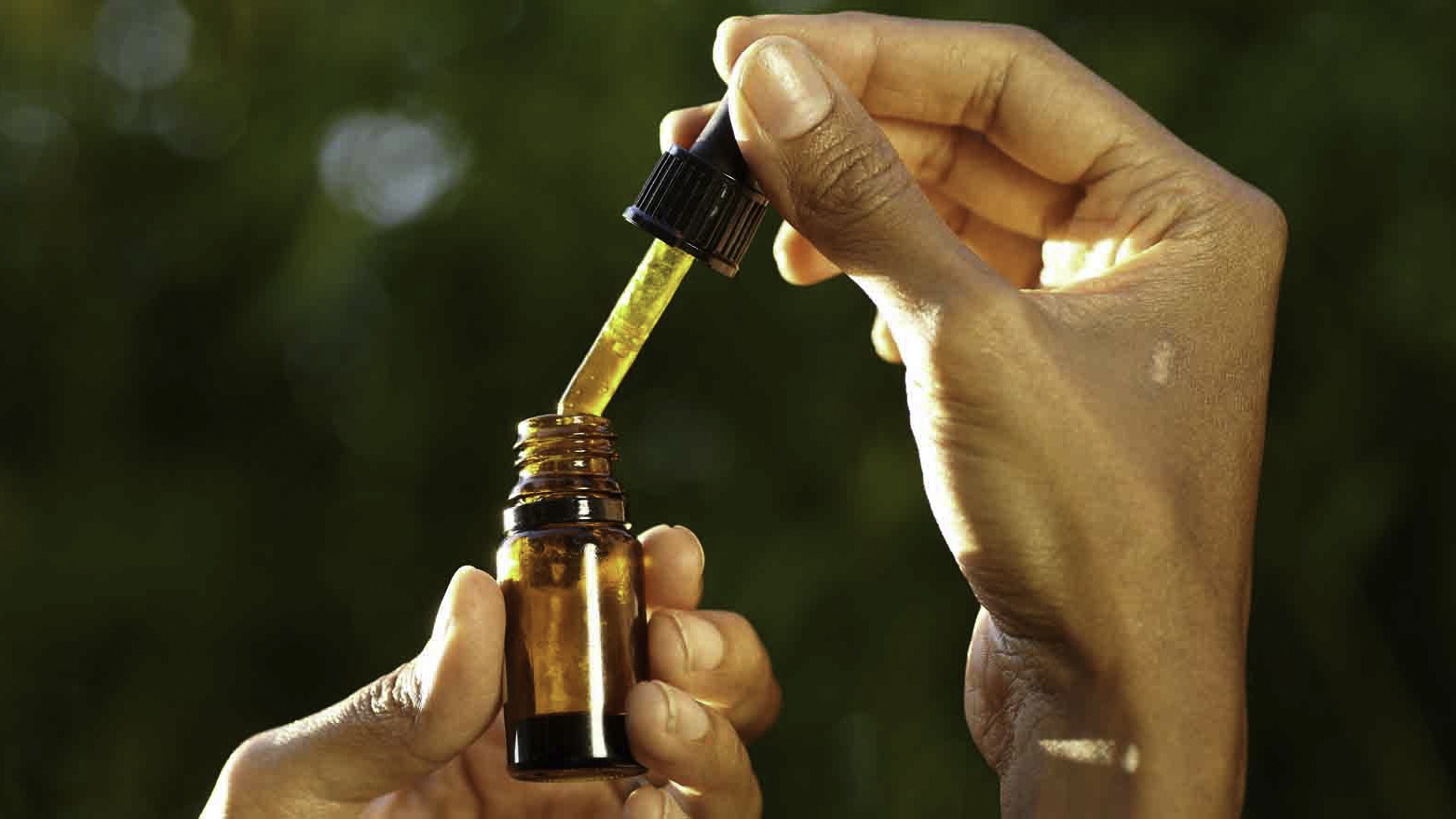 Buying CBD oil locally is a convenient option, and it's even better if you live near a cannabis dispensary. But if you live in a place like Texas, where cannabis is still illegal, relying on in-store vendors isn't the best option.
For one, CBD products sold locally are often priced 3 times as high as the same products ordered from an online store. In addition, local stores don't always have the best product selection; the choice is often limited to tinctures, vapes, and topicals.
It's also difficult to research a CBD company you're looking at. You would need to visit the store, check what brands they have in stock, come back home to do a background check on them, and then revisit the store to finally buy CBD oil.
Why go through all that hassle when you can buy CBD online — in the comfort of your home?
The majority of CBD stuff is sold online today; you can browse through a wide range of products, from traditional forms like oil drops and capsules to gummies, vapes, bath bombs, oral sprays, etc.
You don't need to bounce between different stores to get your product.
Moreover, buying CBD oil online gives you a chance to research your potential vendor, see where they get their hemp from, read lab reports, and get in touch with other users to ask for their opinions.
Most online transactions are processed very fast, with an average delivery time between 2–3 business days, so ask yourself if you want a fast purchase from an unknown source, or wait those extra few days to get a high-quality product you've thoroughly researched.
3 Must-have Features of High-Quality CBD Oil
Now that you know where and how to buy CBD oil in Texas, let's have a look at some features that will help you tell the difference between a good and bad product.
1. Made from Organic Hemp
The source of hemp is paramount for the quality of the end product. Hemp plants are bioaccumulators, so they absorb everything from their environment, both the good and bad substances. Hemp grown in nutrient-rich soil and without the use of pesticides or growth boosters will yield high-CBD flowers that are free from contaminants. Always buy your CBD oil from companies that use locally grown, organic hemp.
2. Extracted with CO2
CBD can be extracted using different methods. CO2 extraction is the current golden standard in the industry because it doesn't use toxic solvents such as hydrocarbons to pull the cannabinoids and terpenes from the plant. CO2 is not a solvent per se, but it can act as one when put under pressure and higher temperatures. In its supercritical state, the CO2 runs through the plant and changes its state from gas to liquid, leaving behind a viscous dark liquid when it dissipates.
3. Third-Party Tested
Third-party testing is optional for CBD companies, but the majority of reputable manufacturers send samples of their products to independent laboratories for content analysis. These laboratories test the potency of CBD and look for potential contaminants in the end product. If there are any inconsistencies in the potency and purity, the product shouldn't be available for sale. Always look for third-party lab reports on a company's website, and if you can't find them there, ask their customer service to provide them via email.
Final Thoughts on CBD Oil in Texas
The Texas CBD market is growing at a fast pace thanks to the new hemp laws from 2018. Texas residents have a plethora of options to buy high-quality CBD products, and if the government continues to loosen its policies around cannabis, the state may soon join other booming markets like New York and Illinois. The question is: are Texans ready for such groundbreaking changes?