Washington State has a very relaxed policy on medical and recreational cannabis. It's also one of the fastest-growing markets in the United States. With so many possibilities for acquiring top-shelf CBD oil, stores in Seattle and the suburbs have their hands full.
You can buy CBD oil in Washington in a range of cannabis dispensaries, but CBD products are widely available in head shops, wellness centers, and vape stores.
And if you don't live anywhere near a CBD shop, you can always purchase your CBD oil online.
In this article, we share everything there is to know about buying CBD oil in Washington State.
Is CBD Oil Legal in Washington State?
Yes. Buying CBD oil is legal in Washington State is legal regardless of the source. You can buy either hemp- or marijuana-derived products there.
However, state law has different regulations governing the source of CBD oil.
Marijuana CBD Oil in Washington State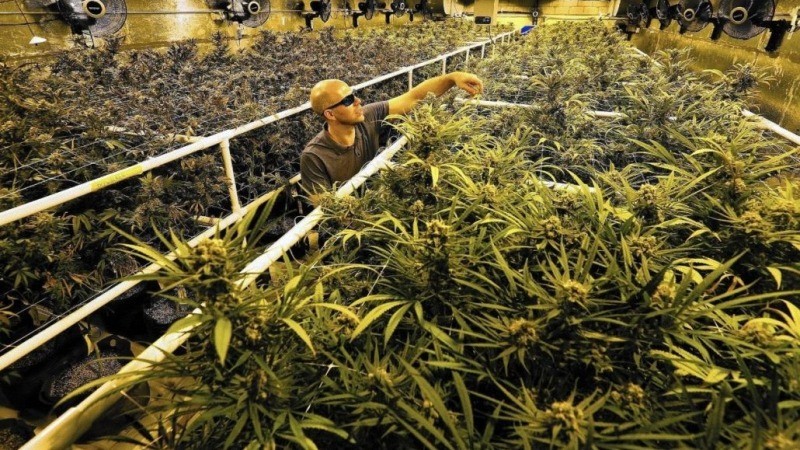 Washington State decriminalized marijuana in 2012 with the state's Initiative 502 (I-502). Washington lawmakers made another step forward a few months later, legalizing the recreational use of marijuana.
There are already several dispensaries that offer marijuana products, including CBD oil. The regulation system for cannabis is similar to Washington's policies surrounding the production and distribution of liquor.
In simple terms, marijuana CBD oil is legal in Washington State as long as you buy it from a licensed source. You can legally have up to 72 ounces of CBD oil, as it falls under the "marijuana-infused liquid" label.
Hemp CBD Oil in Washington State
Hemp became federally legal in the United States under the 2018 Farm Bill. Buying hemp-derived CBD oil in Washington State is easy and convenient – the state has quickly adapted to the new federal law.
Where to Buy CBD Oil in Washington State?
Want to buy CBD oil in Washington State?
There are two options — you can either buy it locally from head shops and dispensaries or do it online in the comfort of your home.
Here's a quick walkthrough for both methods.
Buying CBD Oil Online in Washington State
When buying CBD oil online, you need to focus on finding a trusted manufacturer. A reputable source of CBD is key to getting a high-quality product and experiencing the real benefits of full-spectrum CBD oil.
A trusted CBD oil producer should ensure the following:
Source its CBD from non-GMO, organic hemp plants
Use supercritical CO2 to extract the oil
Test its products in certified laboratories for content analysis to check the potency and purity levels
Use the full-spectrum of cannabinoids in its CBD oil
Provide clear shipping & return policies
In addition, we recommend reading reviews from other customers and checking the lab reports of your CBD oil. If a company has nothing to hide, it should display the lab analysis for its products publically.
Where to Buy CBD Oil Locally in Washington State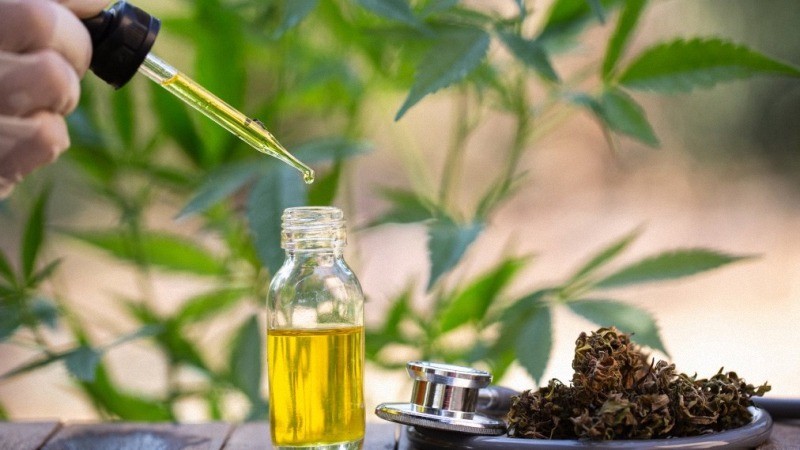 As mentioned, Washington State's CBD market is growing fast, with new CBD shops popping up each month.
Here are some of the best shops to buy CBD oil in Washington State for 2022:
Best CBD Oil Stores in Seattle
| | |
| --- | --- |
| Name | Address |
| Uncle Ike's CD | 2310 E Union St, Seattle, WA 98122 |
| Ruckus Recreational | 1465 E Republican St, Seattle WA 98112 |
| Herban Legends | 55 Bell St, Seattle, WA 98121 |
| Ganja Goddess | 3207 1st Ave S, Seattle, WA 98134 |
| Have a Heart – Skyway | 12833 Martin Luther King Jr Way S, Seattle, WA 98178 |
| The Joint Cooperative | 4336 Roosevelt Way NE, Seattle, WA 98105 |
| | 321 NE 45th St, Seattle, WA 98105 |
Best CBD Oil Stores in Lynwood
| | |
| --- | --- |
| Name | Address |
| Seattle Vapor Co | 20101 44th Ave W, Lynnwood, WA 98036 |
Best CBD Oil Stores in Kirkland and Issaquah
Name
Address
Xhale Vapor N Smoke
15 Lake St S, Kirkland, WA 98033

5610 E Lake Sammamish Pkwy SE, Issaquah, WA 98029
Final Thoughts on Buying CBD Oil in Washington State
Living in Washington State gives you plenty of opportunities as a cannabis consumer. Both recreational and medical uses of marijuana are legal there, with cannabis dispensaries thriving and offering an abundance of different products, including CBD oil.
If you want to experience the benefits of CBD without getting high, buying hemp-derived CBD oil is your best bet. You can either hit one of the local dispensaries or browse through different brands and products online for your convenience — the choice is up to you.
Happy hunting for CBD oil in Washington!