Alaska has one of the most liberal laws when it comes to cannabis. Sixteen years after introducing its medical marijuana program, the state passed Ballot Measure 2 in 2014, legalizing the recreational use of the plant.
In 2018, the amended Farm Bill removed hemp from the Schedule I of the Controlled Substances Act, reclassifying it as an agricultural crop. It's now legal to grow, process, and sell hemp and hemp-derived products all across the states.
States could either adapt to the new federal law or challenge these regulations by setting their own restrictions on hemp and CBD extracts. Alaska has quickly adapted its hemp laws to the 2018 Farm Bill. However, it's currently illegal to grow and process hemp within the state's borders. CBD can be sold by state-licensed manufacturers that have registered with the Alaska Department of Natural Resources.
The state is currently working on bringing the updated regulations with regards to the cultivation and manufacturing of hemp products into effect. Once these regulations have been signed by the government, Alaska won't be any different from other states where CBD oil is completely legal.
Continue reading to find the best CBD oil stores in Alaska and learn about the legal intricacies surrounding hemp in The Last Frontier.
Is CBD Oil Legal in Alaska?
Yes, both marijuana- and hemp-derived CBD oil is legal in Alaska. However, due to the differences in their chemical makeup, hemp and marijuana are subject to different regulations.
Here we explain everything you need to know about CBD laws in Alaska.
Marijuana CBD Oil in Alaska
Medical marijuana has been legal in Alaska since 1998. On November 4th, 2014, Alaska voters passed Ballot Measure 2 to legalize the whole spectrum of cannabis. This act legalizes and taxes marijuana at a wholesale rate of $50 per oz of dry weed.
Before recreational legalization, there were no dispensaries to purchase weed from, but now, all adults aged 21 and over can buy marijuana from state-licensed retail stores.
You can legally buy and possess up to 1 ounce of marijuana per transaction. Moreover, you can grow and possess up to 25 plants in Alaska. This right stems from the Alaska Constitution's right to privacy.
CBD oil in marijuana is widely available throughout the state's dispensaries. You don't need a medical marijuana card to buy CBD extracts, but being a patient comes with certain perks, such as lower sale taxes, higher possession limits, and access to a broader range of cannabis-infused products.
Hemp CBD Oil in Alaska
As mentioned, the 2018 Farm Bill reclassified hemp as an agricultural commodity and made its cultivation, processing, and commercial sales federally legal. Some forms of cannabis have also been removed from the Schedule I category so long as they contain 0.3% THC or less per volume. Marijuana refers to every form of cannabis with THC levels above that threshold.
This change in federal law doesn't mean that hemp-derived CBD is universally legal throughout the US. The Food and Drug Administration (FDA), as well as state authorities, have the right to regulate CBD labeling as well as their availability.
Alaska has already introduced regulations that would allow local farmers and manufacturers to grow and process hemp in the state, but they have yet to be finalized as law. Hemp cultivation and manufacturing will be supervised by the Department of Natural Resources.
Until then, CBD oil can only be imported from other states and sold in licensed shops.
Where to Buy CBD Oil in Alaska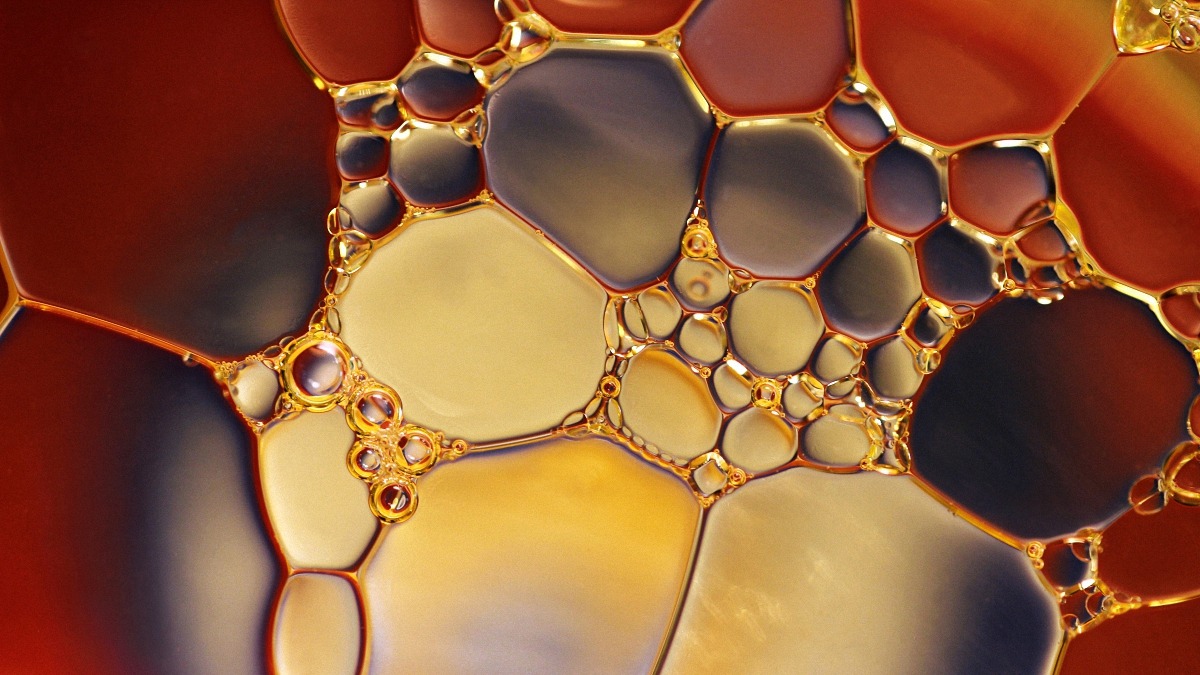 Although the DNR has warned consumers to be vigilant of local CBD sales due to the influx of mislabeled and untested products, there are retailers who sell CBD products or include it as an additive in food, supplements, and cosmetics.
The largest concentrations of shops selling CBD products are in Anchorage, Juneau, and Wasilla. The moment the new law goes into effect, we may expect a true boom in CBD retailers all across the state.
Below we share our list of the best places to buy CBD oil in Alaska:
Where to Buy CBD Oil in Anchorage
| | |
| --- | --- |
| Name | Address |
| Really Neat Stuff | 2520 E 68th Ave, Anchorage, AK 99507 |
| Cold Vapes 907 | 4505 Spenard Rd, Anchorage, AK 99517 |
| SUMO Vapor | 5121 Arctic Blvd, Anchorage, AK 99503 |
| Bloo Monkey Vapes | 601 W 36th Ave, Anchorage, AK 99503 |
| Primal Vapes | 217 E Dimond Blvd, Anchorage, AK 99515 |
| Legion Vapor | 7926 Old Seward Hwy, Anchorage, AK 99518 |
| Scarab Industries | 4007 Old Seward Hwy, Anchorage, AK 99503 |
| Fatboy Vapors | 810 E 36th Ave, Anchorage, AK 99503 |
Where to Buy CBD Oil in Juneau
| | |
| --- | --- |
| Name | Address |
| Global Vapors | 323 S Franklin St, Juneau, AK 99801 |
| Zootz Alor | 209 Seward St, Juneau, AK 99801 |
| Percy's Liquor Store | 214 Front St, Juneau, AK 99801 |
Where to Buy CBD Oil in Wasilla
| | |
| --- | --- |
| Name | Address |
| Good Glass | 991 Hermon Rd, Ste 400 Wasilla, AK 99654 |
| Green Jar | 5301 W Hollywood Rd Wasilla, AK 99623 |
Why You Should Consider Buying CBD Oil Online in Alaska
Indeed, buying CBD from local retailers in Alaska can be a risky business considering the current legal limbo when it comes to growing and processing hemp.
But since hemp is now federally legal, you can buy CBD online to ensure that you're getting a regulated, tested, and safe product.
The majority of CBD products are sold online these days. This gives online shops an obvious advantage over in-store vendors — you have access to a wider range of products without leaving your home.
In addition, it's easier to do the research on your potential supplier. You can do things like reading reviews from other users, checking the brand's transparency, and reading the lab reports of its products to verify the potency and purity of your CBD oil.
Last but not least, buying CBD oil online helps you save money on your purchases. Not only because the products are cheaper than in head shops and dispensaries, but also because most companies offer loyalty programs and seasonal discounts on their products. If you find a trustworthy company, you can explore the perks they offer for returning customers.
Only buy CBD oil from companies that:
Use organic hemp as their source of CBD
Make their extracts with CO2, not toxic solvents
Test their products in 3rd-party laboratories
Has a clear shipping & return policy
How to Read Labels on CBD Oil
It's currently illegal to make medical claims about CBD oil, so both manufacturers and consumers should approach the subject with caution.
A CBD product should clearly state what type of CBD has been used. Full-spectrum CBD means the product contains all cannabis terpenes and cannabinoids, including traces of THC. Broad-spectrum extracts have the THC removed during the processing stage, so they contain only the non-psychoactive cannabinoids. There's also CBD isolate, which refers to a pure crystalline powder with CBD as the only ingredient.
When buying CBD oil in Alaska, you should pay attention to the following details:
The potency of CBD (total amount + CBD per serving)
Supplement facts
Net weight
Company's name
Suggested use
Type of CBD
Batch or date code
Can I Travel with My CBD Oil Around Alaska?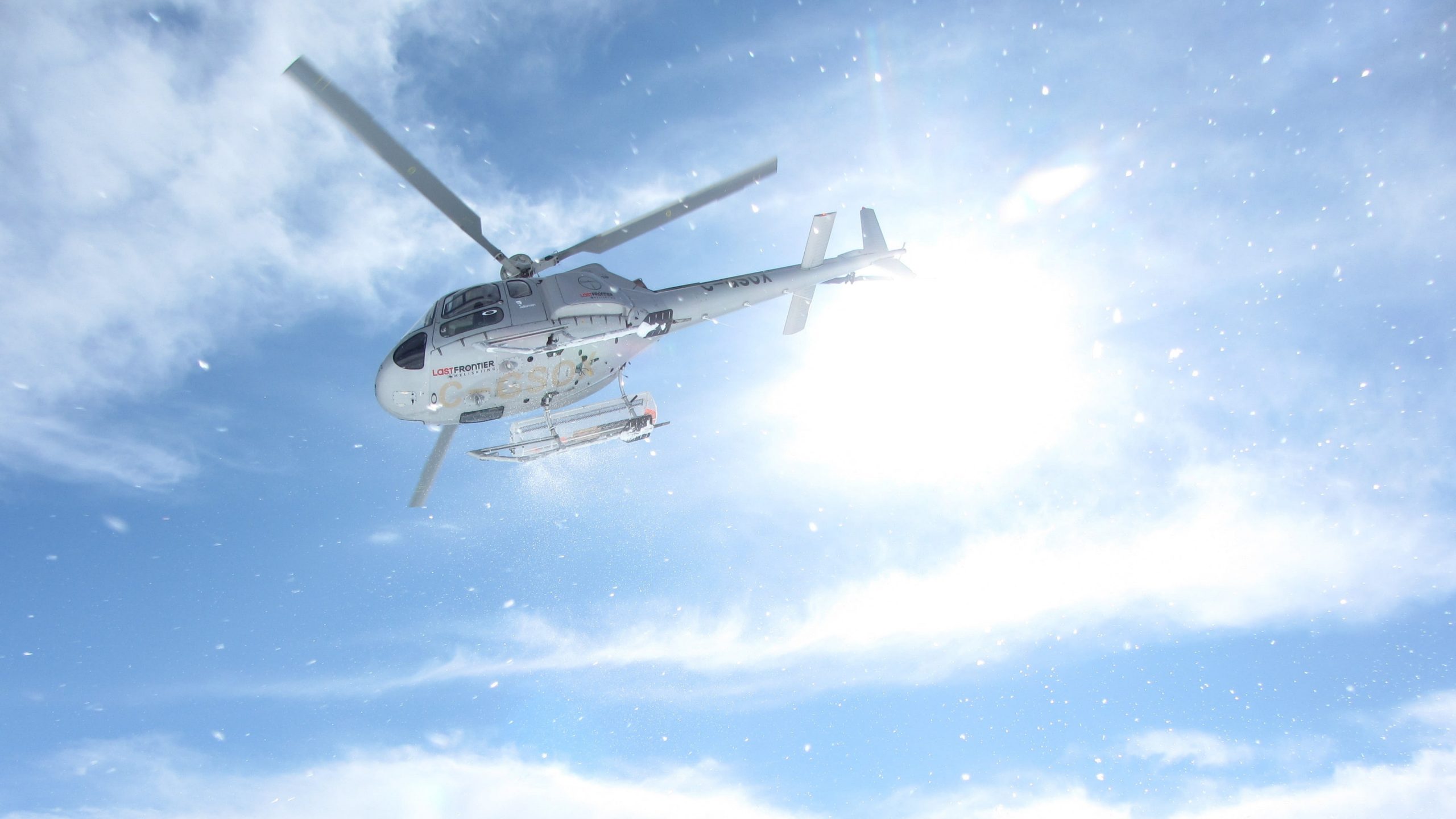 Traveling with CBD oil around the United States isn't any different from traveling with any other health supplement as long as it comes from hemp.
Unlike marijuana CBD oil, hemp-derived products are also legal to transport across state lines. You won't face any criminal charges for traveling with CBD hemp oil on a plane.
As mentioned, some states have their own restrictions on the types of CBD products they allow for sale, so it's best to check with the local laws before you take your CBD oil on a trip. If you have a full-spectrum product, make sure that they're also legal in your destination.
Key Takeaways on Buying CBD Oil in Alaska
Both marijuana- and hemp-derived CBD oil is legal in Alaska
CBD from marijuana is available in state-licensed dispensaries, and you can only purchase it if you show a valid ID to confirm you're 21 or older.
CBD from hemp is now federally legal as long as it contains 0.3% THC or less
It's currently illegal to grow and manufacture hemp locally in Alaska, but the government will soon sign the amended regulations into law, fully liberating the hemp industry in the state.
You can buy CBD oil from hemp both locally and online
We recommend buying CBD oil online due to the current lack of regulation regarding local CBD sales
How do you buy your CBD oil in Alaska? Do you take the risk of local retail therapy or do you prefer to order CBD online? Let us know in the comment section!