The 2018 Farm Bill legalized hemp on the federal level. You can now legally purchase, possess, and consume hemp-derived CBD oil and other CBD products.
However, individual states can put their own limits on CBD.
If you want to buy CBD oil in Wisconsin, you'll need to be aware of the laws regarding cannabis extracts before you even think of purchasing CBD in the Badger State.
In this article, we provide a walkthrough of all the relevant CBD laws in Wisconsin. Usually, the best way to buy CBD is to purchase through a reputable online supplier.
CBD is everywhere in the media thanks to its ability to manage the symptoms of many different health conditions, including PTSD, epilepsy, inflammation, neurodegenerative disorders, depression, and pain.
So, let's elaborate on the Wisconsin cannabis laws and where to buy the best CBD products in the state.
Is CBD Oil Legal in Wisconsin?
The legal status of CBD oil in Wisconsin is determined by its source. CBD can be extracted from hemp and marijuana — both plants have different chemical profiles.
Marijuana is naturally high in THC in addition to low-high CBD concentrations. The amount of THC in marijuana produces euphoric effects also known as the marijuana "high."
Hemp, on the other hand, has high levels of CBD but only trace amounts of THC — 0.3% or less. You can't get high from using hemp-derived CBD oil because it doesn't have intoxicating properties.
Let's discuss the marijuana and hemp laws in Wisconsin.
What's the Legal Status of Marijuana CBD Oil in Wisconsin?
Although its neighbors Illinois and Michigan have legalized marijuana for recreational use, Wisconsin still holds one of the most backward laws surrounding cannabis.
This means that being caught with any amount of marijuana can lead to penalties such as fines and jail time.
Penalties for Marijuana Possession in Wisconsin
In Wisconsin, marijuana possession is taken seriously.
A first offense is considered a misdemeanor punishable by up to 6 months in jail and a $1000 fine.
Any next offense becomes a Class I felony, including much harsher penalties, such as three years in jail and a fine of $10,000.
Not only that, but the state government also punishes the possession of drug paraphernalia, adding another $500 to your fine and up to 30 days to your jail time.
Growing marijuana plants and selling weed are also classified as Class I felony and subject to the same punishment.
Long story short, Wisconsin's marijuana laws seem a little bit behind the times considering how many states have recently made marijuana more accessible for its citizens.
Is CBD Oil from Medical Marijuana Legal in Wisconsin?
Similar to states like Texas and North Carolina, Wisconsin has an extremely limited medical marijuana program.
The first medical marijuana bill AB 726 — known as Lydia's Law — was passed in 2014. Under that act, people with severe epilepsy can access low-THC CBD oil.
Now, here's the catch with that law:
As it stands, medical marijuana patients in Wisconsin can only purchase CBD that has been approved by the FDA. However, there are currently no cannabis-derived CBD products that have received the agency's approval. This means that doctors can only prescribe Epidiolex, a very expensive treatment based on synthesized CBD.
There are no specified procedures when it comes to applying for medical marijuana CBD oil in Wisconsin. You simply need a prescription from your doctor. However, even if you get your prescription, the state doesn't have a system for doctors to acquire and dispense the oil.
Is Hemp CBD Oil Legal in Wisconsin?
Yes, CBD oil is legal in Wisconsin as long as it contains less than 0.3% THC. Every cannabis plant with THC levels below 0.3% is classified as hemp.
In December 2018, President Trump signed the 2018 Farm Bill, officially removing hemp from the federal list of controlled substances. This means that industrial hemp products, including CBD oil and other supplements, are legal to purchase in all 50 states.
In the next section, we share a few tips for protecting yourself from shady CBD companies.
How to Buy CBD Oil in Wisconsin?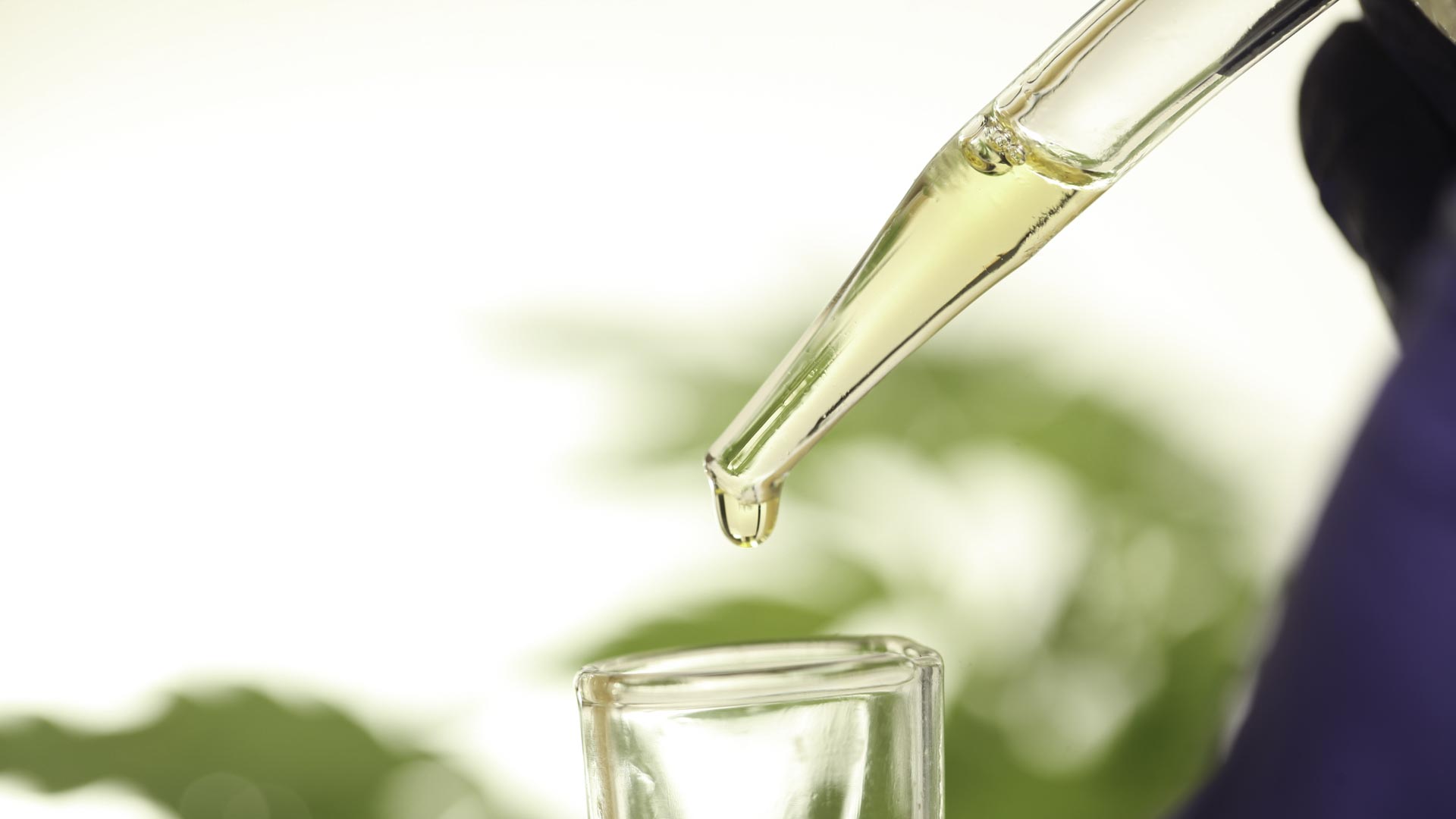 Now that hemp is legal to grow and produce nationwide, more people are trying to get into the CBD industry.
There are a lot of great brands making high-quality CBD oil. However, many manufacturers are producing bad and sometimes contaminated CBD products as well.
Here's what to watch out for when buying CBD oil in Wisconsin.
1. Always Double-Check the CBD Content with 3rd-party Lab Reports
Don't purchase from a company that doesn't test its products in third-party labs. Sometimes, CBD products available over the counter contain lower than advertised levels of CBD (if any at all). The industry is still loosely regulated, so this often more often than it should. Always buy your CBD oil from a company that can provide third-party lab reports.
2. Don't Believe in Cheap CBD Oils
There's a good reason why CBD can be expensive. The best products are made from organic hemp and produced using CO2 extraction, which requires pricey equipment and qualified staff. CO2 extraction doesn't involve any additional solvents or chemicals, keeping your CBD extracts clean. Cheap CBD products are very likely to contain foreign substances such as solvent residue or pesticides.
3. Look for Full-Spectrum CBD
Full-spectrum CBD oil is made using the whole hemp plant, allowing the manufacturer to capture other beneficial compounds on top of cannabinoids, including terpenes and flavonoids. These extra compounds help your body process CBD and get it faster into your system.
4. Ensure That Your CBD Oil Contains the Legal Amount of THC
Keep in mind that marijuana is still illegal in Wisconsin. If your CBD was sourced from marijuana, it will contain higher THC levels than federally approved. You'll get high and probably fined if caught in possession of any amount of marijuana-derived CBD. Therefore, always make sure that your CBD oil comes from industrial hemp.
Buying CBD Oil Online in Wisconsin
Buying your CBD online from a reputable vendor is the easiest way to get high-quality CBD products in Wisconsin. Online stores can help you save a lot of time and money if you know where to buy from.
Reasons to Buy CBD Oil Online:
A) CBD Oil Found Online is Almost Always Less Expensive than Locally
Local stores are expensive in maintenance, so the owner will almost always leverage the prices of their CBD oil. On the contrary, local stores can offer you discounts, loyalty programs, and bulk-purchase pricing that you won't find locally.
B) Online CBD Stores Offer More Products
People can get quite creative when it comes to CBD. Online stores offer hundreds of different CBD products in various forms, from tinctures to lotions, waxes, vape pens, capsules, and gummies. Local stores usually have one or two options on their shelves.
C) You're Buying from Companies Specializing in CBD
Buying CBD oil locally often means going to vape stores and smoke shops. When you order CBD online, you're buying from people whose business revolves entirely around CBD. They often employ knowledgeable staff that can help with questions typical for new users.
Buying CBD Oil Locally in Wisconsin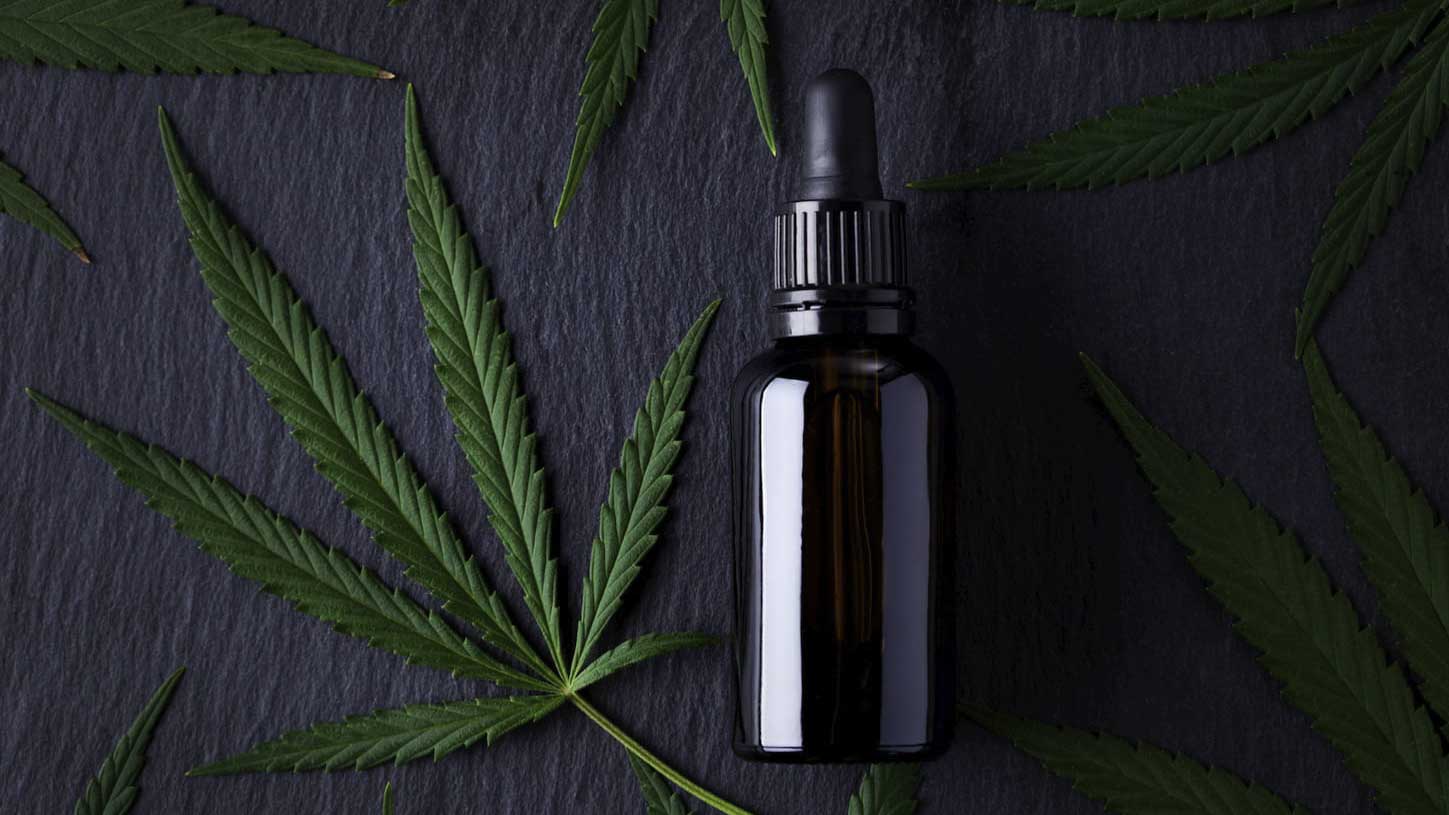 All of the following Wisconsin stores should carry high-quality CBD products according to Google Reviews. Here we list the best in-store CBD vendors in the state:
Best CBD Oil Shops in Madison, Wisconsin
| | |
| --- | --- |
| Name | Address |
| Hydra Puff Vapes | 422 Milwaukee St, Ste 9, Madison, WI 53714 |
| Knuckleheads | 550 State St, Madison, WI 53703 |
| Community Pharmacy | 341 State St, Madison, WI 53703 |
| Sunshine Daydream | 619 State St, Madison, WI 53703 |
| Willy Street Co-op – North | 2817 N Sherman Ave, Madison, WI 53704 |
Best CBD Oil Shops in Milwaukee, Wisconsin
| | |
| --- | --- |
| Name | Address |
| Green Fields | 1237 East Brady St, Milwaukee, WI 5320 |
| 414 Glass & Grooves | 810 N Old World 3rd St, Milwaukee, WI 53203 |
| The Vape Apes | 4302 W Forest Home Ave, Milwaukee, WI 53219 |
| Natural Food Shop | 3048 South 13th Street, Milwaukee, WI 53215 |
| GNC | 2155 Miller Park Way, Milwaukee, WI 53219 |
Best CBD Oil Shops in Appleton, Wisconsin
| | |
| --- | --- |
| Name | Address |
| Marley's Smoke Shop | 530 W College Ave, Appleton, WI 54911 |
| E-Cig Store LLC | 2575 S Memorial Dr #101, Appleton, WI 54915 |
| Natural Healthy Concepts | 310 N Westhill Blvd, Appleton, WI 54914 |
Final Notes on Buying CBD Oil in Wisconsin
Wisconsin isn't the most lenient state when it comes to cannabis use. Possession of even small amounts of marijuana for both medical and recreational purposes is illegal, and despite some efforts to change the law, the state's authorities are unwilling to legalize cannabis and make it more accessible for those who need it.
Your only option to buy legal CBD oil in Wisconsin is to choose hemp-derived CBD. Cannabidiol from hemp is available both locally and online, so all you need is to find a reliable supplier. We hope that this guide has helped you understand the features of high-quality CBD oil and what to look for when ordering your products online.
How do you buy your CBD oil in Wisconsin? Share your thoughts in the comment section below!